Small update, but a little something I've neglected to take care of. Word of advice, get as much work done to your jeep before getting it into daily driver condition. You'll have so much fun in that thing that you'll forget to get any more work done.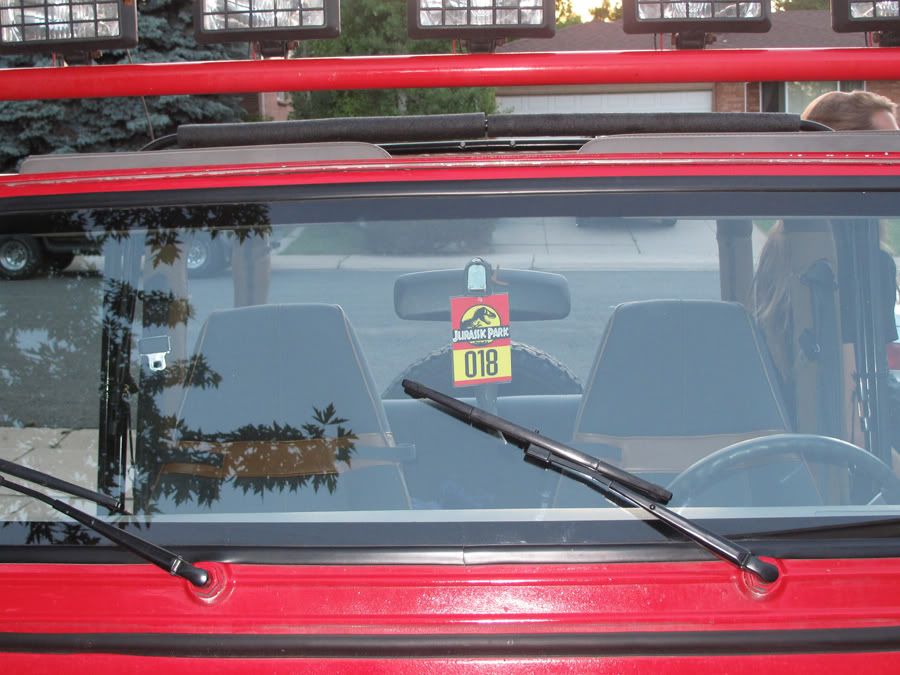 The thing I'm particularly excited about is that I figured out how to loop the attaching cord so that the tag faces forward naturally, instead of rotating and facing side-to-side. Hopefully this also keeps it from flopping around frantically, which is the main reason I've driven without one for so long.
Hopefully this weekend I'll get around to getting the winch fully wired up, and next week I will be taking care of the accurate lightbar. Then in July, new tires and powder-coated wheels!